Are Hiring Private Drivers in Melbourne Safe?
Are you planning to hire a private driver Melbourne? Whether planning a trip with friends or family, hiring private drivers will not disappoint you. Many individuals turn to private drivers or chauffeur services for a comfortable and convenient travel experience. However, a common concern among potential clients is the question of safety. If you are concerned about the safety of hiring private drivers in Melbourne, then this is the blog for you to learn more about them.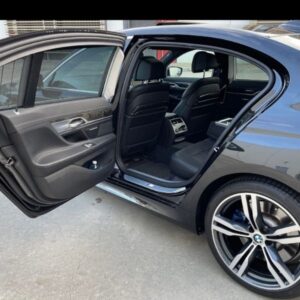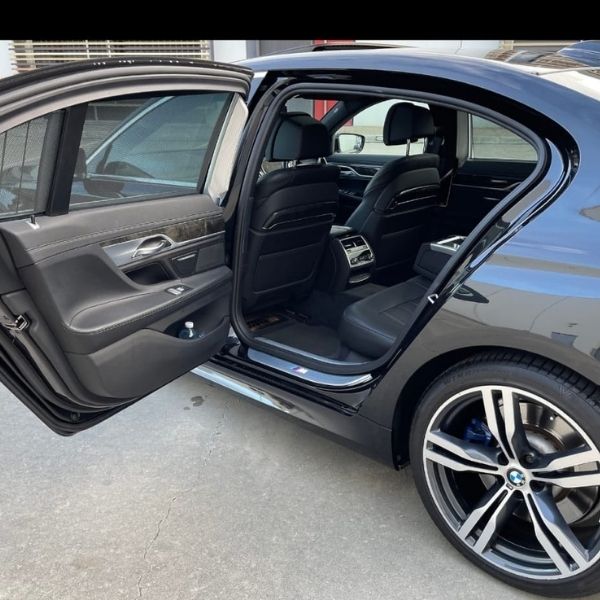 Melbourne Chauffeurs
One of the key factors ensuring safety is the experience and professionalism of Melbourne chauffeurs. Reputable chauffeur service providers like Private Chauffeur Melbourne rigorously vet and train their drivers, equipping them with the skills and knowledge to navigate the city's streets safely and efficiently. Whether you're here in Melbourne for Spring Carnival and want a reliable chauffeur service, you can count on Melbourne Chauffeurs.
Well-Maintained Vehicles
The condition of the vehicles used by private drivers ensures top-notch safety. Reliable chauffeur services maintain a fleet of premium vehicles, ensuring they meet all safety standards and are in optimal working condition. You can also book wedding chauffeurs for special occasions to make your travel smooth and seamless.
Knowledge of Local Traffic Laws
Experienced private drivers in Melbourne are well-versed in local traffic laws and regulations. This knowledge enables them to navigate the city while adhering to all legal requirements, providing a safe and lawful journey for passengers. Also, these chauffeurs can also provide long-distance transportation services. For example, if you need a chauffeur Mornington Peninsula to tour around the place safely, you can book them. They will act as local guides and ensure you make the most from your trip.
Insurance and Licensing
Reputable private drivers and chauffeur services in Melbourne are licensed and insured. It provides an added layer of security for passengers, knowing they are in the hands of a professional who meets all legal requirements.
Customer Reviews and Testimonials
A reliable way to gauge the safety of hiring a private driver is by checking customer reviews and testimonials. Positive feedback from previous clients is a strong indicator of a trustworthy and safe service.
When hiring a private driver in Melbourne, safety should be a top priority. Choosing our reputable drivers helps you with safe rides, peace of mind, convenience, and comfort from pickup to drop up. For airport transfers Melbourne, call Private Chauffeur Melbourne at +61452 600 001 today.