Private Chauffeur Abbotsford
Liven up your airport transfers with a private chauffeured service in Melbourne from Private Chauffeur Melbourne. If you prefer a Melbourne Chauffeur in Abbotsford or a nearby area, hire us for hassle-free transfers. We have a large fleet of high-end cars, a team of professional & experienced drivers to make your transfers hassle-free. Our Melbourne chauffeurs are always on-point and ensure a relaxing service. We follow your Itinerary & you can book our chauffeur-driven service for a super-luxe journey anytime across Abbotsford and its nearby areas.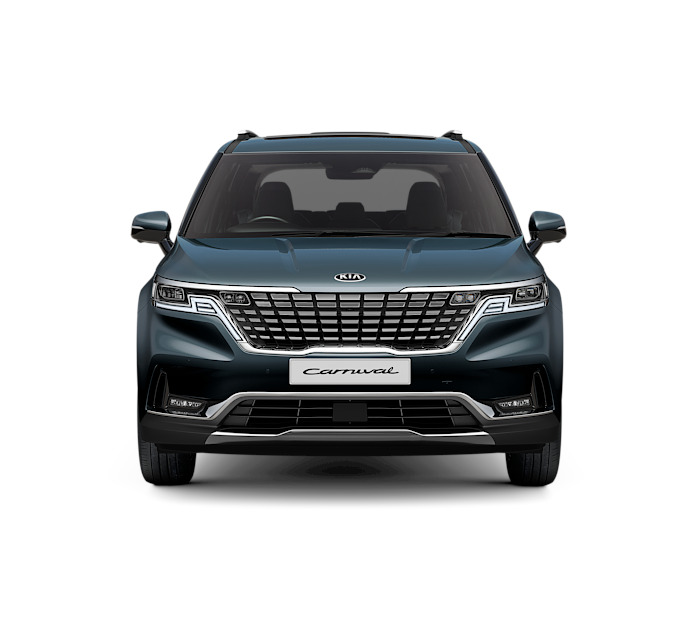 We specialise in private airport transfers, corporate transfers, conference transfers, hotel transfers, wedding chauffeur services and much more. We have all the sublime cars for all sorts of travel requirements. When you hire us, you're in for a stylish and comfy ride. We value your privacy, timescales & professionalism to surpass your expectations. No matter where you're in Abbotsford, we have skilled Melbourne Chauffeurs to take care of your travel Itinerary. At Private Chauffeur Melbourne, we have a wide range of chauffeur services.
 

Our Range Of Chauffeur Services
Airport Transfers
Corporate Transfers
Hotel Transfers
Wedding Transfers
Conference Transfers
Private Car Tours
Get A Free Quote
 

Chauffeur Cars Abbotsford

At Private Chauffeur Melbourne, all our chauffeurs are verified & with years of expertise, our service quality is unmatched. Whether it's business trips or airport transfers, or sightseeing tours, we have the best collection of vehicles for you. Also, our private car drivers are well-groomed and uniformed & offer you a seamless transfer every time.
Chauffeur Services Abbotsford
 

Why Our Private Chauffeur Service Is The Best For You?
 

If you're after a private chauffeur service in Melbourne, We have the sublime cars to make your travel satisfying and hassle-free.
Our Melbourne chauffeurs are well-trained, have sound knowledge about the Abbotsford area, the traffic and shortcuts & can easily navigate any traffic and get you to the destination as fast as possible.
We have a large fleet of sublime cars to make your rides classy, prestigious and comfy.
Whether business meetings or award functions, make a signature entry with premium vehicles driven by our professional chauffeurs.
We make your airport transfers stress-free with our chauffeur-driven service

 
Are you looking for a Melbourne chauffeur across Abbotsford? Contact Private Chauffeur Melbourne on +61 452 600 001 today.