Does Hiring a Private Driver in Melbourne Expensive?
Are you looking to hire a private driver in Melbourne? Worried about the charge? The idea of hiring a private driver in Melbourne often sparks questions about the cost. While hiring a private driver Melbourne comes with a cost, it's important to consider the value it brings. From transparent pricing to tailored services, the benefits often outweigh the expenses. However, the decision to hire a private driver should be based on your needs, the level of convenience desired, and the overall experience you seek.
Before dismissing the option based solely on assumptions, let's check the reasons for hiring a private driver and explore whether it's truly an expensive choice or not.
Transparent Pricing
When it comes to private driver services in Melbourne, transparency in pricing is a key factor. Reputable chauffeur service providers offer clear and upfront rates for various services, including luxury airport transfers, wedding chauffeurs, and corporate transfers. This eliminates surprises and allows you to budget effectively.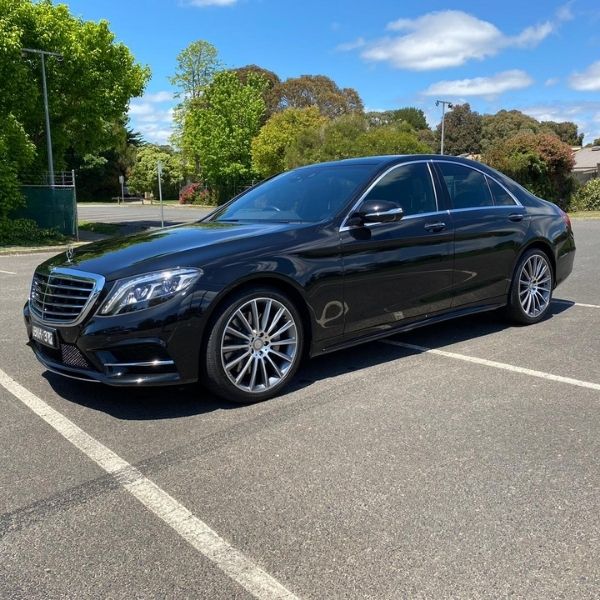 Tailored to Your Needs
The cost of hiring a private driver varies based on your specific needs. From the type of vehicle to the distance traveled, chauffeur services offer flexibility to cater to your requirements. This tailored approach ensures that you pay for what you need, making it a cost-effective choice compared to alternative options.
Efficiency and Time-Saving
While there's a cost associated with hiring a private driver, the time-saving benefits are invaluable. A professional chauffeur ensures timely arrivals and departures, whether it's for a business meeting, an airport transfer, or a wedding event. This efficiency not only optimises your schedule but also maximises your productivity.
Shared Costs
For certain occasions, such as corporate transfers or group outings, the cost of hiring a private driver can be shared among individuals. This significantly reduces the financial burden on each person, making it a more affordable option than driving multiple vehicles or relying on rideshare services.
Value of Convenience
The convenience of having a private driver goes beyond just transportation. It helps you to focus on other tasks, relax during the journey, or even prepare for an important meeting. This added value enhances the overall experience and justifies the cost for many individuals.
If you are looking to hire a private driver in Melbourne, book from the trusted chauffeur service provider – Private Chauffeur Melbourne. For private driver hire in Melbourne, call us at +61452 600 001 today.