Hire Private Chauffeurs For A Stress-Free Tour Experience –Here's Why?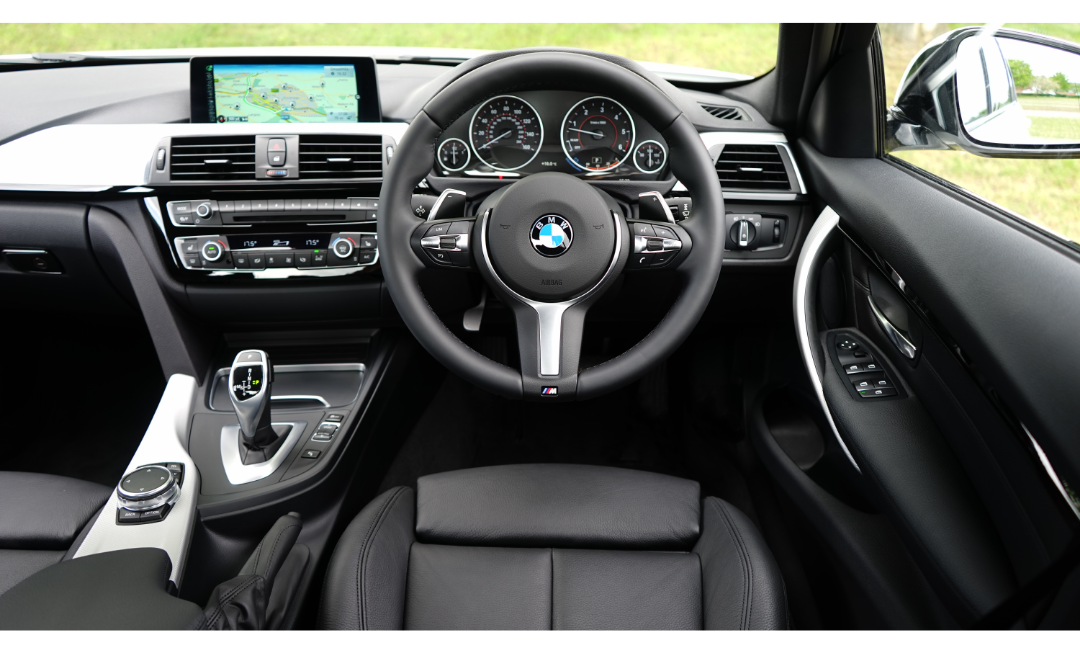 As the world is back in full bloom, now is the time to book a trip to the top tourist attractions in Melbourne. It's no surprise that Melbourne has stunning tourist locations, wineries and dreamy beaches. Whether you're a Melbourne resident or someone who came from a faraway country for your trip, having a private chauffeur take you is to the places is the best way. Private Melbourne chauffeurs are known for their excellent ride, courteous behaviour and act like tourist guides to make your trip a wonderful one. Moreover, they'll follow your travel itinerary and help you have a wonderful experience.
Safe & Reliable
Self-driving travels are fun & it's never without trouble. Though you're an excellent driver, it's easy & safe to drive on public roads. However, when you're visiting distant tourist locations like Great Ocean Road or wineries where the population is less and rural, you'll need Melbourne chauffeurs to drive you away safely and help you enjoy the trip to the fullest.
Stay Away From Scams
When you're not an experienced traveller & landed in a new area, it's easier to get carried away by the locals who recommend underrated restaurants & not-so-familiar tourist spots, which don't even exist on your itinerary. So, when you hire a reliable chauffeured service, you can stay worry-free for they'll know the in & out around the city. Also, they have verified local guides in-house to follow your itinerary & make your trip the best it can be. Moreover, they'll also bring you to better tourist destinations for you to explore.
On-time & Hassle-Free Transfers
Whether your stay is long or short, it's best to hire professional chauffeur Melbourne services to avoid last-minute surprises. When you hire Melbourne chauffeurs, they'll pick from the hotel or restaurant without you having to remind them. So, you will not have any burden or travel stress and explore all the favourite tourist destinations that Melbourne offer.
Regardless of where you travel or what sort of travel, Private Chauffeur Melbourne offers the best chauffeur service for all your travel needs. For bookings, call +61 452 600 001 today.